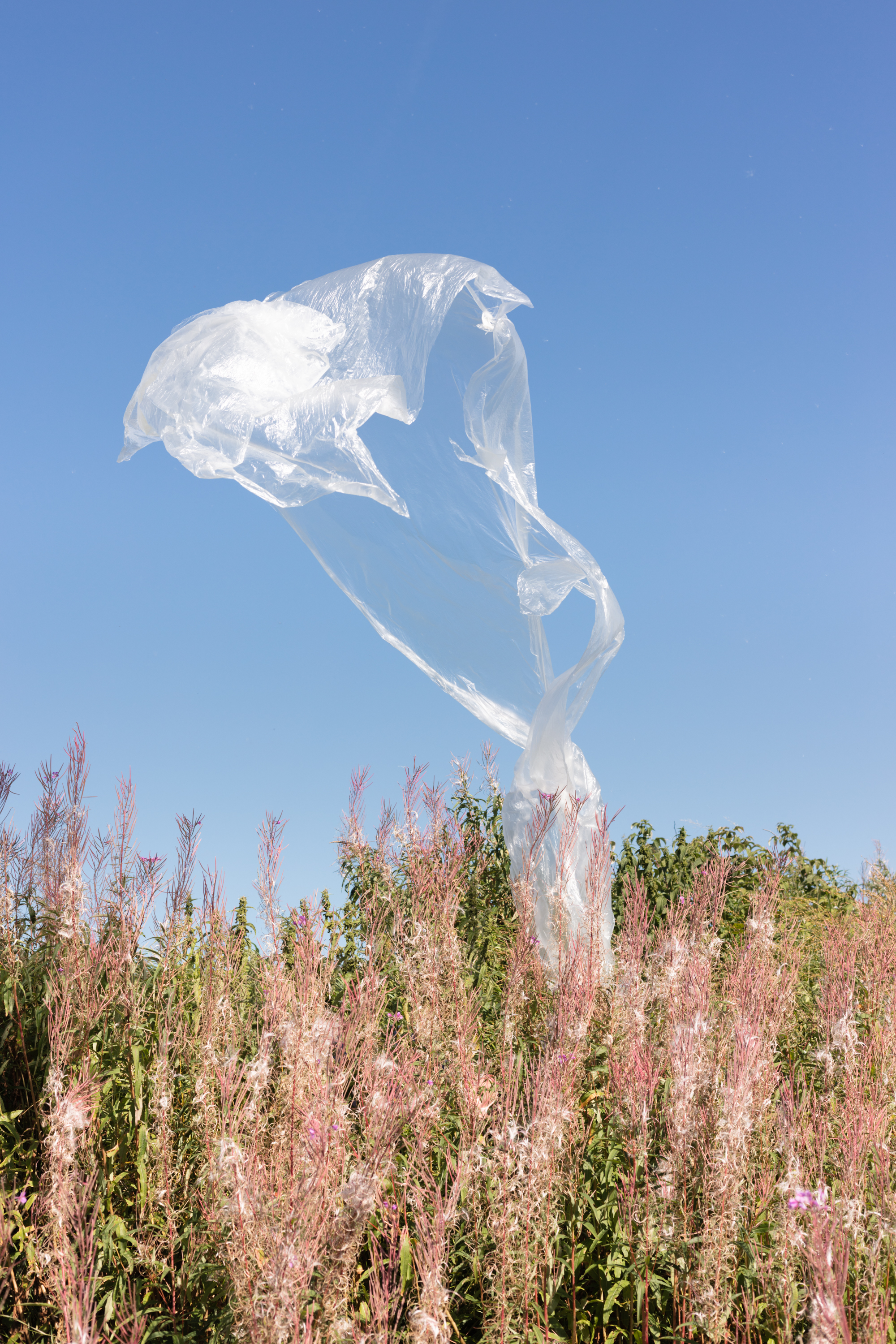 FORMÉS is a modern uniform, founded on the intricate cut, deconstruction
and upcycling of the post-Soviet heritage materials.


FORMÉS is inspired by a constantly changing human nature,
where each garment is a balance of opposing elements – past and future,
masculine and feminine, structure and fluidity.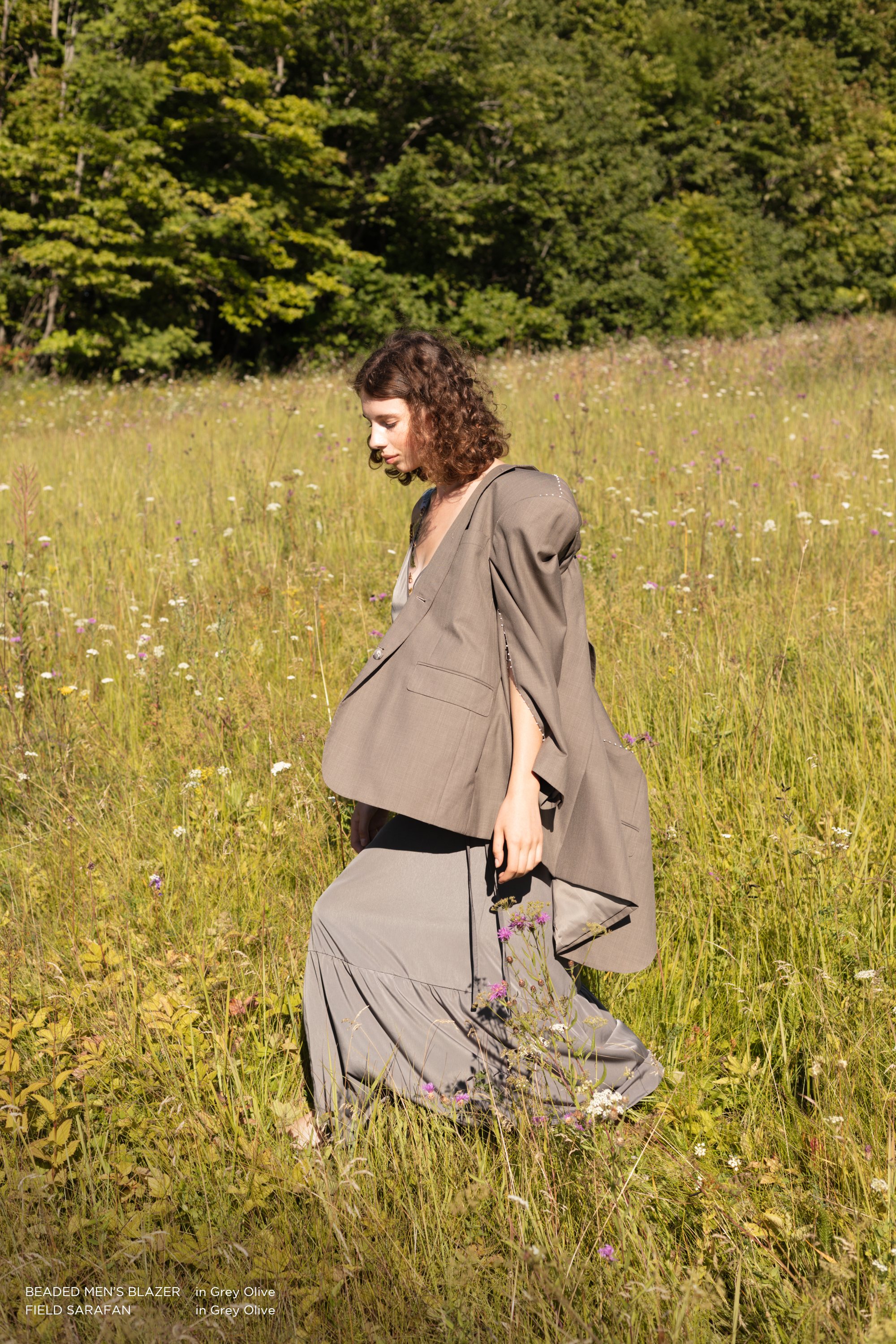 Sustainability, refined style and asymmetric fit are key elements of the brand.